Affordable Fees and Payment Plans
Debt Lawsuits
New York Debt Lawsuit Lawyers
Also Serving Clients in New Jersey & Pennsylvania
No matter what stage your debt collection has reached, Graham & Borgese can help. This includes when you are being sued or have already had a judgment filed against you by the court seeking remedies, such as wage garnishment, liens placed on your property, or having your bank accounts frozen. If your outstanding debt has reached the lawsuit phase, we can prepare your case and represent you in court to fight for an optimum outcome.
Why You Need an Attorney to Handle Your Debt Collection Lawsuit?
Trying to handle a legal issue on your own in court is challenging at best. Without professional help, you can fall prey to pitfalls, make inadvertent mistakes, and be overwhelmed by the system. With one of our highly-skilled and experienced attorneys by your side, your chances of gaining a better outcome are enhanced. We fight debt lawsuits routinely on behalf of clients across New York, New Jersey, and Pennsylvania. Our team knows the law, the court process, and how best to present your case before the judge.
Debt Lawsuits in New York, New Jersey, & Pennsylvania
Debt lawsuits start when a creditor files a complaint against you as the defendant in civil court. You will be notified, called being "served," with a copy of the complaint stating why you are being sued, along with the amount of money you owe (plus interest). You will also receive a summons explaining how to file a response to the complaint, along with the date of your hearing in court.
If you fail to respond by the deadline given or fail to show up at the court hearing, the judge will likely rule against you. This means your creditor will win and will be able to have your wages garnished or money frozen in your bank account to satisfy your debt.
At this point, the creditor seeking this remedy is likely not your original creditor. Delinquent debts are commonly sold to collection companies. The debt may be one that you recognize or not. It may have originated a long time ago as a medical bill, credit card debt, or some other debt that has been forgotten. It may not even be your debt, as sometimes they get assigned to the wrong debtor, in which case the creditor will have to prove that it is yours to the court. Without proof, the lawsuit will fail.Arrange for a free initial consultation with a New York debt lawsuit attorney at Graham & Borgese by contacting a team member.
Why You Need to Act Quickly in Debt Lawsuits
Acting quickly in these matters is essential. You will need to gather information to determine if the debt is yours and if it is accurate. The worst thing you can do is nothing, which puts your wages, bank account, or property in jeopardy.
At Graham & Borgese, we can help by assisting you in formally responding to the complaint, investigating the debt for appropriate defenses (such as discovering if it has passed the statute of limitations), and representing you in court with a strategic plan for success.
At the court hearing, we may be able to help you secure options, such as setting up an affordable payment plan with the creditor or settling the debt for less than what is owed. We will create a defense plan appropriate to the specifics of your case.

"I spoke with Kris Graham who was very nice and answered all of my questions."

- Christina P.

"I was so grateful for their straightforward communication as they explained the options I had ahead of me."

- Heather F.

"I cannot believe how quickly Kris Graham and Frank Borgese settled my case!"

- Bill S.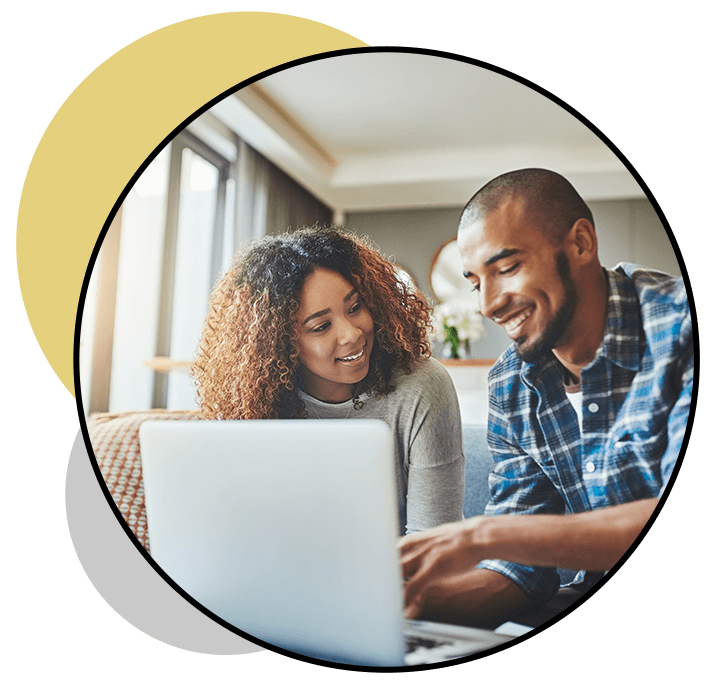 If you are facing a debt lawsuit, you can rely on our firm for immediate help. We know how confusing, frightening, and complicated it can be to receive notice of such an impending legal matter. Our firm is here to provide you with the diligent service you need to relieve stress and ensure that your case is handled with your best interests in mind.
---
Need help fighting a debt lawsuit? Arrange for a free initial consultation with a New York debt lawsuit attorney at Graham & Borgese by contacting a team member at (888) 801-7765 today.
---
We Make Debt Relief Easy
Start Today With a Free Consultation!