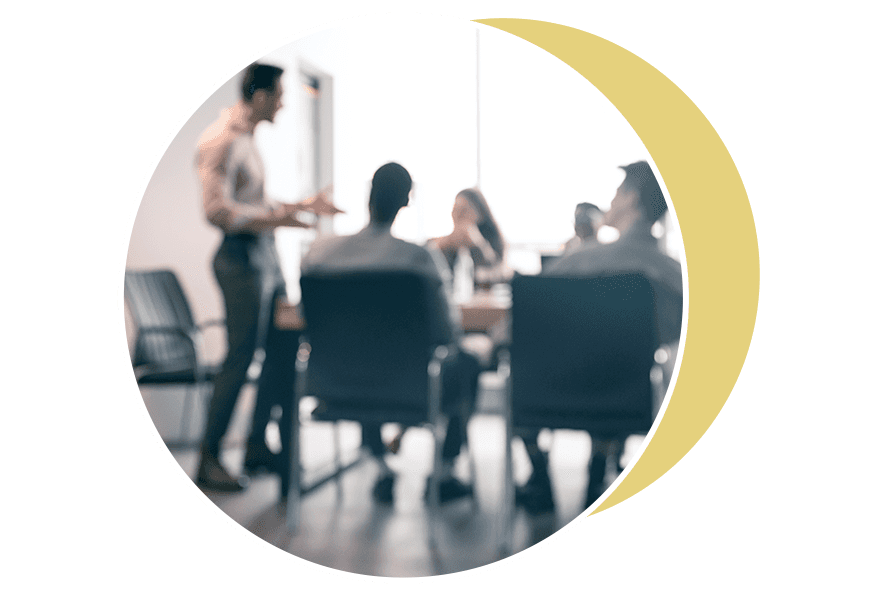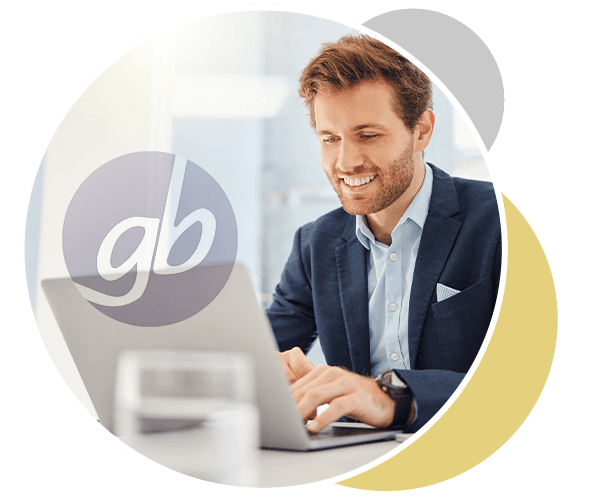 Debt Relief Services
How Can We Help?
New York Debt Relief Services
At Graham & Borgese, our firm focuses our entire practice on debt defense and relief. We do nothing else, which means that working with us gives you the advantage of our concentrated experience and knowledge in this area. We have assisted thousands of people across three states in resolving their debt crises and restoring their peace of mind, sanity, and confidence. Everyone knows how stressful and even debilitating it can be to be under attack by creditors and collection agencies. Our goal is to help you find solutions appropriate to your debt dilemma so you can regain control of your financial scene.
---
Schedule a free initial consultation with the New York debt relief attorneys at Graham & Borgese by contacting us at (888) 801-7765. We also serve clients in New Jersey and Pennsylvania.
---
How We Can Help Resolve Debt-Related Issues
Our attorneys in New York, New Jersey, and Pennsylvania make no judgments about how you became overwhelmed by debt. Our role is to focus on solving the existing problem so your future is one without duress. We are here to help through various means, whether they involve fighting on your behalf in court against a judgment, helping you understand and take advantage of a debt settlement or consolidation program, or apprising you of your consumer rights in matters of unlawful creditor harassment. When it comes to debt, our team understands it all and is ready to use the tools and methods appropriate to your case to solve all issues.
We handle cases involving:
We also provide a Debt Collector Directory in which we have compiled information related to numerous companies that are used by creditors to collect on the debt owed to them. You can review the companies to gain a better understanding of how they operate, as well as how we can help you in any matters involving them.
Hire Experienced & Dedicated Attorneys For Your Case
5,000+ Trusted Clients

$50,000,000 Dollars Saved for Our Clients

98% Success Rate

15,000+ Cases Handled
Find out what Graham & Borgese can do for you when you are suffering from overwhelming debt. Our lawyers have an impressive track record of successfully helping thousands of individuals just like you.
---
Call (888) 801-7765 or contact us online to schedule a consultation.
---