Affordable Fees and Payment Plans
About Us
About Graham and Borgese
A Law Firm Dedicated To Helping You
At Graham & Borgese, our law firm has helped thousands of people throughout New York and New Jersey deal with many issues that can arise from hard economic times: defending lawsuits by creditors, resolving judgments, stopping debt collection harassment, settling defaulted debt and correcting credit reporting or student loan issues.
Why hire our firm?
Affordable Fees and Payment Plans
Meet Your Attorneys & Staff
Dedicated to Helping You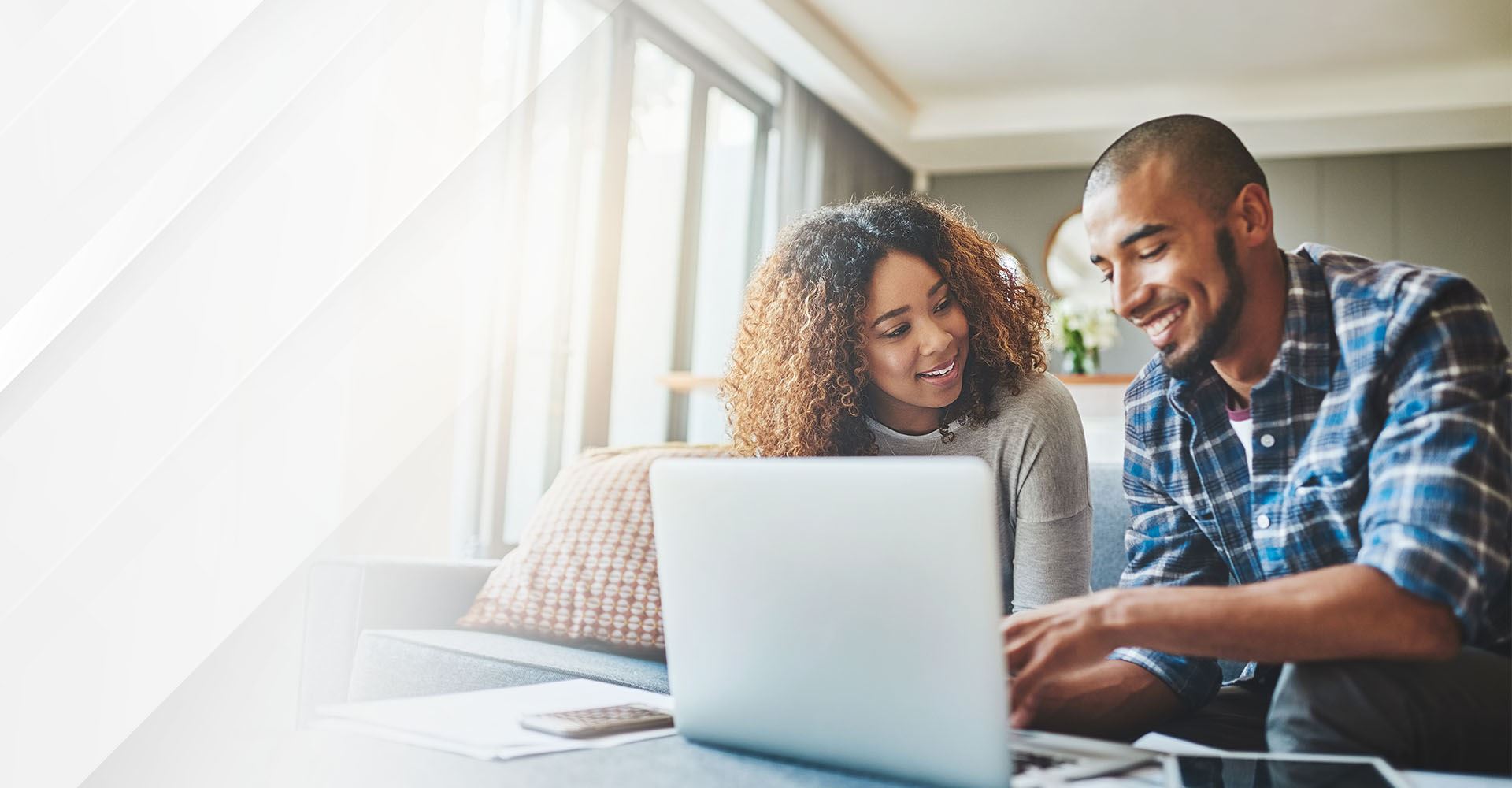 Request a Free Consultation
Let us help get you the fresh start you deserve.