Affordable Fees and Payment Plans
Credit Card Debt
New York Credit Card Debt Attorneys
Let Us Help You Become Debt Free!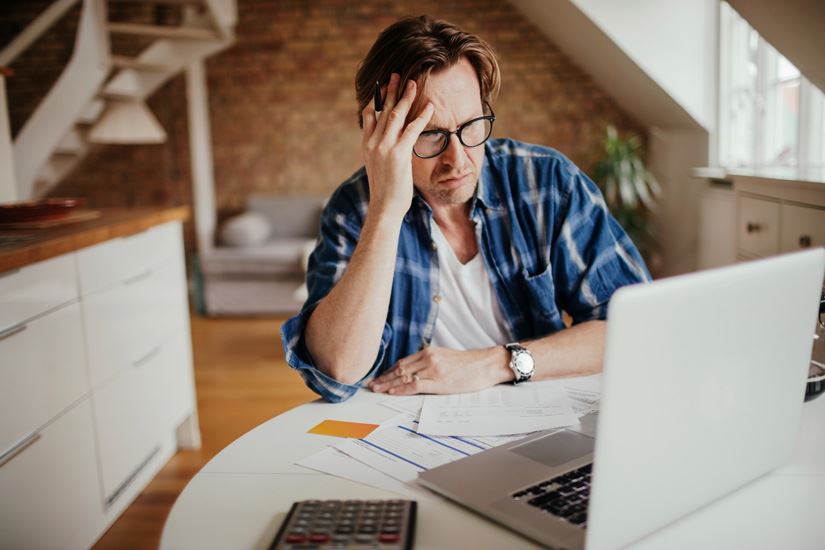 When you can no longer make the minimum payment on your credit cards, your financial future is at risk. Many reasons can drive you to this point, from job loss to an unpredictable medical emergency.
Regardless of the situation credit card debt should not be taken lightly. If you do nothing about your credit card debt, you will face hits to your credit report, late fees, potentially raised interest rates, repetitive calls and letters from your creditor or a collection agency, and the prospect of a credit card lawsuit.
Why Choose Our Credit Card Debt Relief Attorneys?
At Graham & Borgese, we understand the stress and worry that severe credit card debt can bring to you and your family. We are here to help at any point, from when you first begin to struggle with debt overload to when you are experiencing ongoing creditor harassment due to default to when you have received notice of a lawsuit being filed against you.
We know how to negotiate with credit card companies and collection agencies on your behalf, as well as fight back against debt lawsuits to find a solution appropriate to your situation, needs, and goals. With our help, you may be able to save money and find the debt relief you need.
---
Get trusted debt relief assistance by calling Graham & Borgese at (888) 801-7765..
---
How Can You Resolve My Credit Card Debt?
At any point in this process, you can try to negotiate with your credit card company or the collection agency that has bought your credit card debt for a workable settlement.
Options for handling your debt will depend on whether the debt is validly yours, whether you have enough disposable income to make payments, reviewing the credit card balance and suggested payments against your available income, and whether the credit card company will work with you in good faith to settle the debt.
Resolving credit card debt through negotiation can include trying to work out better terms, such as:
Reducing your overall debt amount
Lowering your interest rate
Lowering your payment
Forgiveness of late fees or other penalties
Forgiveness of the account balance

"I spoke with Kris Graham who was very nice and answered all of my questions."

- Christina P.

"I was so grateful for their straightforward communication as they explained the options I had ahead of me."

- Heather F.

"I cannot believe how quickly Kris Graham and Frank Borgese settled my case!"

- Bill S.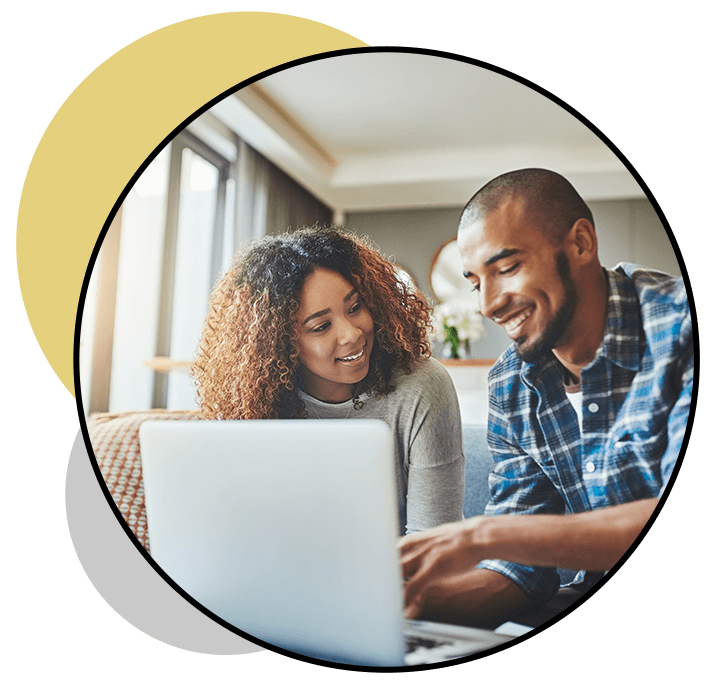 Trust Our Team to Resolve Your Credit Card Debit
Our team has the skills to work on your behalf with your credit card company or the collection agency. Because our firm is devoted entirely to debt relief, we have gained enormous experience in this field after dealing with countless financial institutions and collection agencies on behalf of thousands of clients.
If a settlement agreement cannot be reached with your creditor over the debt, a lawsuit may ensue, if it has not already been filed. We can guide you through the process of responding to it, gathering your evidence, preparing your case, and representing you in court. Throughout the entire process of any credit card debt matter, you will have our proven team on your side working to help you achieve the best possible result.
---
Request a free initial consultation with a New York credit card debt attorney at Graham & Borgese by calling (888) 801-7765 or sending us your contact details online. We also serve clients from offices in New Jersey and Pennsylvania.
---
We Make Debt Relief Easy
Start Today With a Free Consultation!