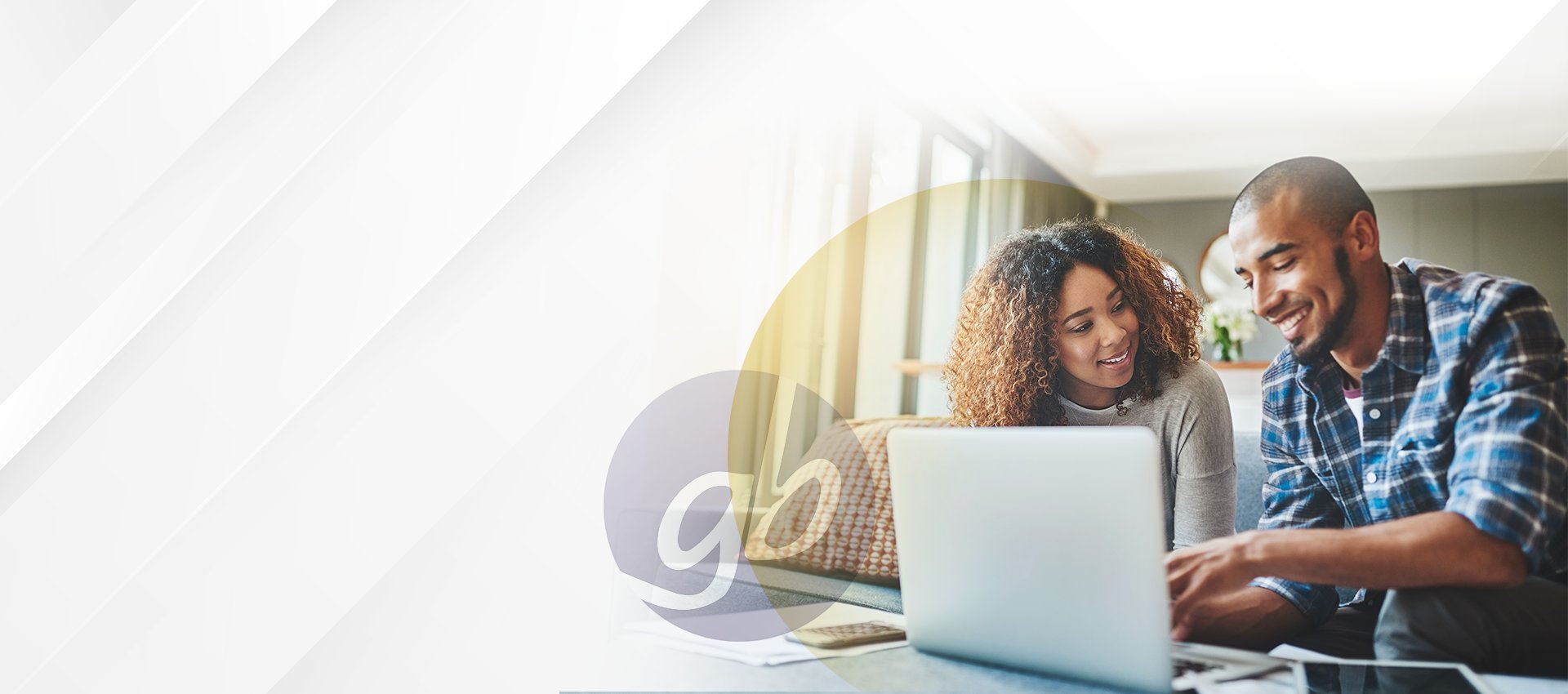 We Make Debt Relief Easy
Avoid going to court alone, we can help!
Debt Relief Attorneys Serving New York, New Jersey, & Pennsylvania

Hire Experienced & Dedicated Attorneys For Your Case
5,000+ Trusted Clients

$50,000,000 Dollars Saved for Our Clients

98% Success Rate

15,000+ Cases Handled
New York Debt Relief Lawyers
Debt Defense & Relief in New York, New Jersey, & Pennsylvania
Graham & Borgese is a debt defense law firm dedicated to helping people deal with debt issues that have become or will become legal matters. Whether you have been contacted by debt collectors, sued by creditors (including credit card companies), have had court judgments imposed, had your wages garnished, had liens placed on your property, or had bank accounts frozen, we can help. We handle all debt situations, including student loan debt, and work as consumer rights advocates.
---
Contact us at (888) 801-7765 for a free consultation or fill out our contact form to speak with a debt relief attorney in New York.
---
Work with a Firm that Represents Debtors Only
At Graham & Borgese, we represent debtors only. Our debt relief attorneys in New York, New Jersey, and Pennsylvania have devoted the practice entirely to helping those who have fallen into crushing debt, for whatever reason. We find positive solutions for disputing debt, saving you money, and putting together affordable payment plans that will allow you to address your debt situation.
If you need representation in a debt-related court case, need your questions answered about the debt you owe, or have any other debt-related needs, we want to hear from you. Our consultations are free, and our fees are low.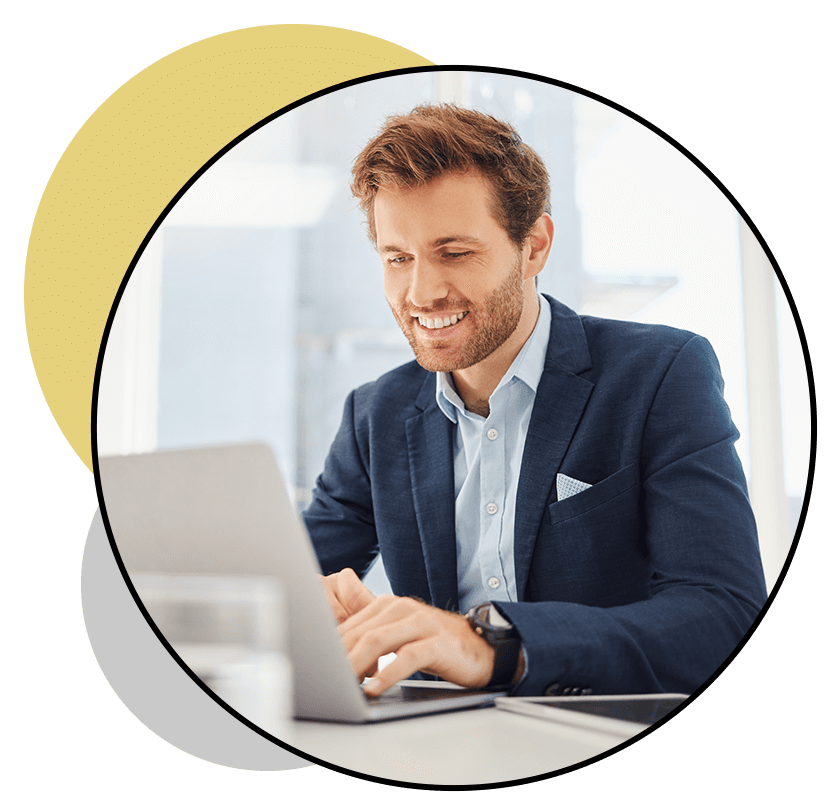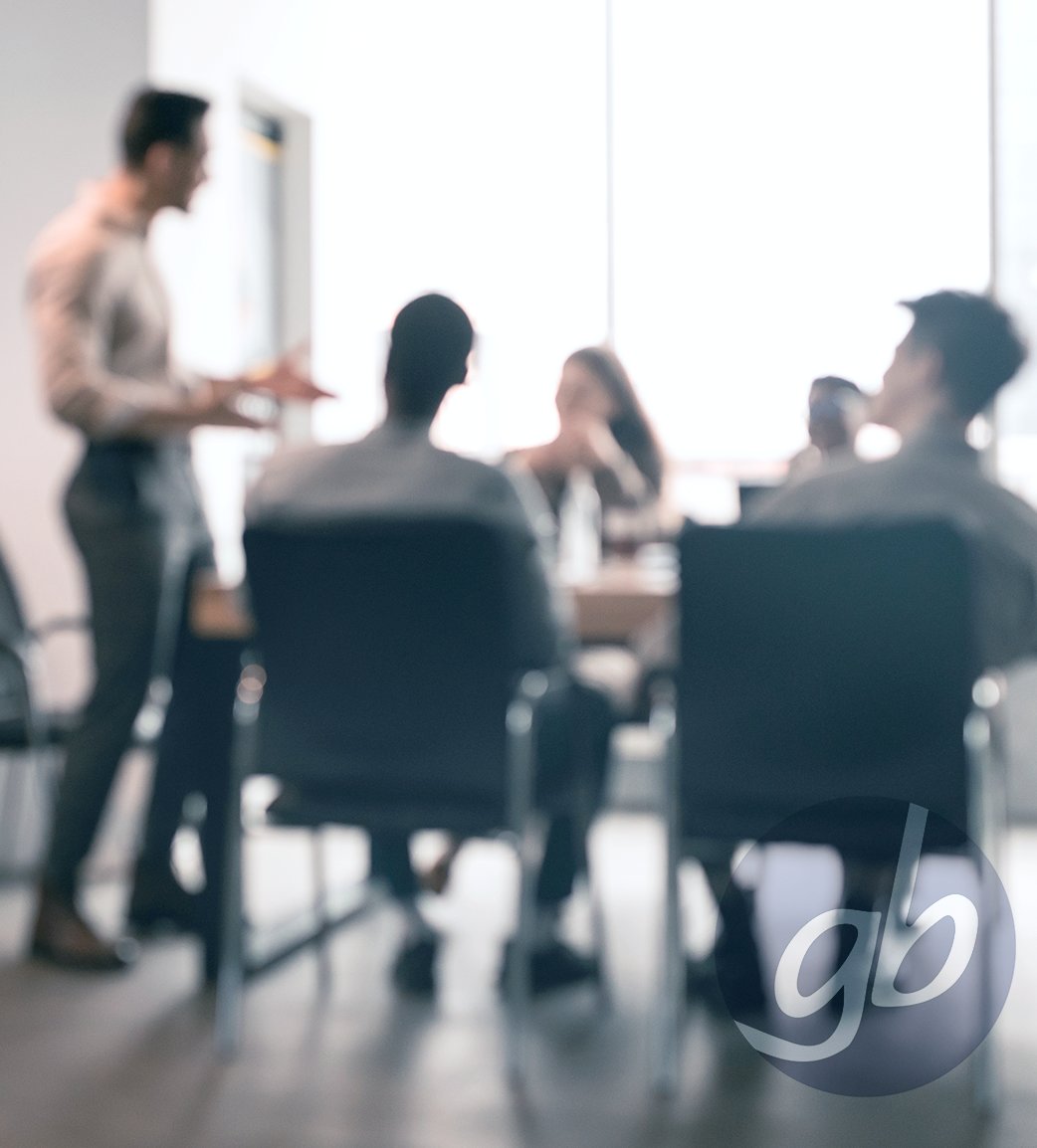 "I spoke with Kris Graham who was very nice and answered all of my questions."

- Christina P.

"I was so grateful for their straightforward communication as they explained the options I had ahead of me."

- Heather F.

"I cannot believe how quickly Kris Graham and Frank Borgese settled my case!"

- Bill S. Why You Need a Debt Defense Lawyer
Our overall goal is to improve your quality of life and minimize the stress that debt issues can cause. We know that you can be overwhelmed by consumer debt that can lead to judgments, wage garnishments, lawsuits, and more. You may not know where to turn or whom to trust in resolving your financial crisis.
Debt can easily build up when a person is faced with job loss, a reduction in hours, expensive divorces, or skyrocketing medical bills in the wake of an injury or illness. Many valid reasons can account for the fact that you can no longer meet your monthly obligations.
With help from a New York debt relief attorney, you can resolve your debit crisis and get back on the path to financial security. Contact Graham & Borgese to learn how we can help you find debt relief!
Frequently Asked Questions
What is Debt Relief?
Debt relief is the process by which outstanding debt is reduced or refinanced in order to make it easier for the borrower to pay back. There are many different ways that debt relief can be achieved, such as lowering the interest rate, extending the payment plan over a longer period, and consolidating multiple loans into one with lower interest. In some cases, a portion or all of the debt may be forgiven entirely.
How Much Does Debt Relief Cost?
At Graham & Borgese, our primary goal with every case we take on is to save our clients money. We know that our clients are struggling financially and we take that into account when negotiating our legal fees. Not only do our New York debt relief lawyers offer affordable rates, we also provide payment plans so that our clients can leave our office with peace of mind that their financial hardships are behind them.
What Should I Do If I'm Being Harassed By Debt Collectors?
If a debt collection company has been harassing you, you should contact a debt relief attorney in NY right away. While there are laws that are supposed to protect consumers from aggressive and harassing debt collection tactics, many agencies ignore them. Our team at Graham & Borgese can help stop these illegal collection practices and even pursue compensation.
Can You Negotiate With Creditors?
One of the primary aspects of our debt relief practice is negotiating with creditors to reduce the debt through a debt settlement, lower interest rates, a more reasonable payment plan, or even dismiss the debt altogether. If you are being sued by a creditor or find yourself struggling to make payments, contact a New York debt relief lawyer Graham & Borgese today to find out what options may be available to you.
Get the Help You Need to Resolve Your Debt Crisis
We are here to take the time to understand your debt situation so that the proper steps can be taken to address it. When you come to our firm, we will conduct a candid review of your case and inform you of your options so you can make smart decisions. We offer extremely affordable rates and payment plan options to ensure that people of all financial situations can obtain sound legal representation. We will be by your side throughout any legal proceedings, including those that involve going to court.
At Graham & Borgese, we have helped thousands of clients in New York, New Jersey, and Pennsylvania handle their debt problems. With a 98% success rate, we believe we can help you, too. It's never too early to tackle the debt you can no longer manage. Turn your sleepless nights into a confident reality that can put you back in control and able to move forward in life without duress.
---
If you have any questions or concerns, we urge you to call us at (888) 801-7765 to discuss the specifics of your case with one of our skilled debt relief attorneys in New York. Your initial consultation is free and without obligation.
---
The Graham & Borgese Team
Dedicated to Helping You
We Make Debt Relief Easy
Start Today With a Free Consultation!